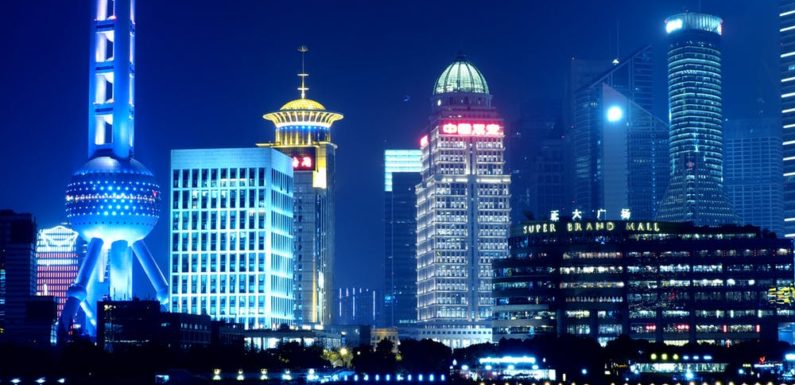 China banking regulator has issued more detailed regulations for online lending of small, cash loans. The regulations outlined 11 key areas of evaluation for all online microlenders, including borrowing costs, information security, loan management and collection methods. Photo: Visual China
Licensed online microlenders that fail to meet China's new regulatory requirements will get a chance to become compliant before getting banned from the industry.
Earlier this month, China's central bank and banking regulator issued comprehensive guidelines on short-term unsecured loans. That has created panic in the once ballooning industry: major players are switching to less-regulated businesses, while there are signs that some small, less well-funded lenders might even leave the business.