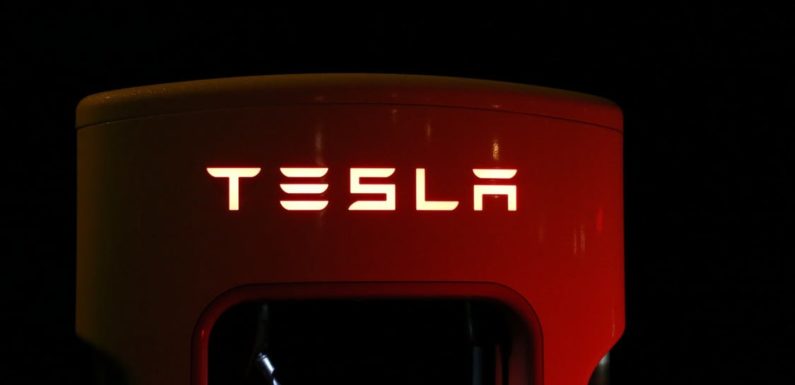 Tesla Semi keeps adding to its backlog of electric orders. After adding over 100 trucks last week, this week it receives 100 reservations from a single company: PepsiCo.
Mike O'Connell, the senior director of North American supply chain for PepsiCo subsidiary Frito-Lay, confirmed the order to Reuters today.
The executive says that the company, which operates over 10,000 trucks, is currently analyzing what routes are best suited for Tesla's electric trucks in North America but he sees "a wide range of uses for lighter loads like snacks or shorter shipments of heavier beverages."
At the unveiling event last month, Tesla unveiled two electric truck options with 300 and 500 miles of range.