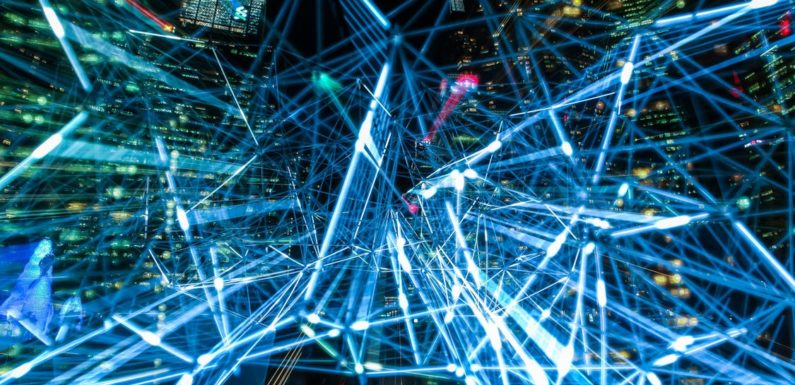 Farmingdale, NY (December 21, 2017) — Long Island Iced Tea Corp. (NasdaqCM: LTEA) (the "Company"), today
announced that the parent company is shifting its primary corporate focus towards the exploration of and investment
in opportunities that leverage the benefits of blockchain technology. In connection with the shift in strategic direction,
the Company has approved changing its name from "Long Island Iced Tea Corp." to "Long Blockchain Corp." and
has reserved the web domain www.longblockchain.com. The Company intends to request Nasdaq to change its trading
symbol in connection with the name change. The Company will continue to operate Long Island Brand Beverages,
LLC as a wholly-owned subsidiary and maintain the focus of this business on the ready-to-drink segment of the
beverage industry, specifically, premium, 'better-for-you' brands marketed at an affordable price.
In conjunction with the shift in business strategy, the Company has submitted a request to the Securities and Exchange
Commission to withdraw its previously filed S-1 registration statement relating to a proposed underwritten public
offering, which was filed on November 11, 2017.