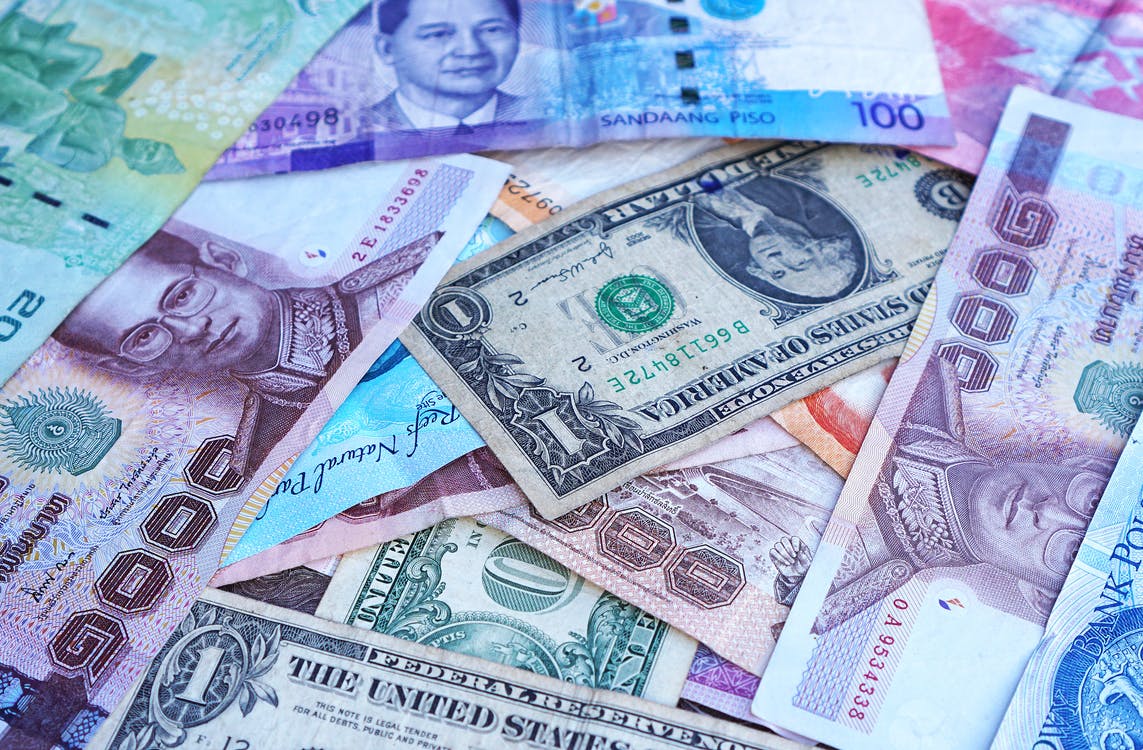 The anti-money laundering regulations should be updated to include Bitcoin and other virtual currencies, the UK Treasury has said. The Metropolitan Police says criminals are using crypto-currency cash machines to launder money in London.
The government's aim is part of a broader update to the EU rules which are under negotiation. The update, revealed in Parliament last month, would mean that traders would no longer be able to operate anonymously.
Bitcoin expert Dr Garrick Hileman, a research fellow at the University of Cambridge, said that in jurisdictions such as New York, crypto-currency is already subject to tighter regulation.