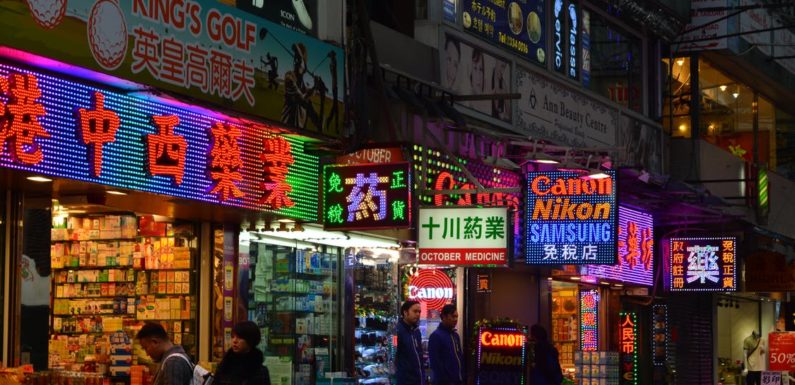 IN 2015, WHEN Lazarus Liu moved home to China after studying logistics in the United Kingdom for three years, he quickly noticed that something had changed: Everyone paid for everything with their phones. At McDonald's, the convenience store, even at mom-and-pop restaurants, his friends in Shanghai used mobile payments. Cash, Liu could see, had been largely replaced by two smartphone apps: Alipay and WeChat Pay. One day, at a vegetable market, he watched a woman his mother's age pull out her phone to pay for her groceries. He decided to sign up.
To get an Alipay ID, Liu had to enter his cell phone number and scan his national ID card. He did so reflexively. Alipay had built a reputation for reliability, and compared to going to a bank managed with slothlike indifference and zero attention to customer service, signing up for Alipay was almost fun. With just a few clicks he was in. Alipay's slogan summed up the experience: "Trust makes it simple."
Alipay turned out to be so convenient that Liu began using it multiple times a day, starting first thing in the morning, when he ordered breakfast through a food delivery app. He realized that he could pay for parking through Alipay's My Car feature, so he added his driver's license and license plate numbers, as well as the engine number of his Audi. He started making his car insurance payments with the app. He booked doctors' appointments there, skipping the chaotic lines for which Chinese hospitals are famous. He added friends in Alipay's built-in social network. When Liu went on vacation with his fiancée (now his wife) to Thailand, they paid at restaurants and bought trinkets with Alipay. He stored whatever money was left over, which wasn't much once the vacation and car were paid for, in an Alipay money market account. He could have paid his electricity, gas, and internet bills in Alipay's City Service section. Like many young Chinese who had become enamored of the mobile payment services offered by Alipay and WeChat, Liu stopped bringing his wallet when he left the house.