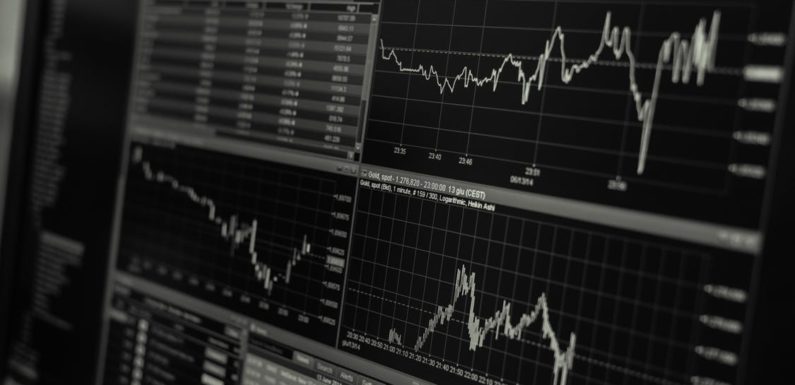 On a pitch-black winter night in San Diego, California, Bill Ackman and several friends slipped into wet suits, boarded a van to a nearby pier, jumped into the frigid waters of the Pacific Ocean, and swam toward a distant string of lights.
Forty minutes in, one of the activist investor's friends got a cramp and started to scream. "This is the kind of stuff where people drown. I thought I was done," says Robert Jaffe, founding partner of hedge fund Force Capital. Another hedge fund manager, Kase Capital's Whitney Tilson, survived the ordeal by crossing his arms over his chest to hold in body heat."There's nothing more frightening than swimming in the ocean at night," he says.
Tilson, a friend of Ackman's from their days at Harvard, had suggested the outing, an arduous three-and-a-half-day training camp with a group of former Navy Seals who bill it as a leadership course and call the night swim a "face your fears" challenge. Ackman thought it "sounded kind of cool." He convinced 22 friends to join him.