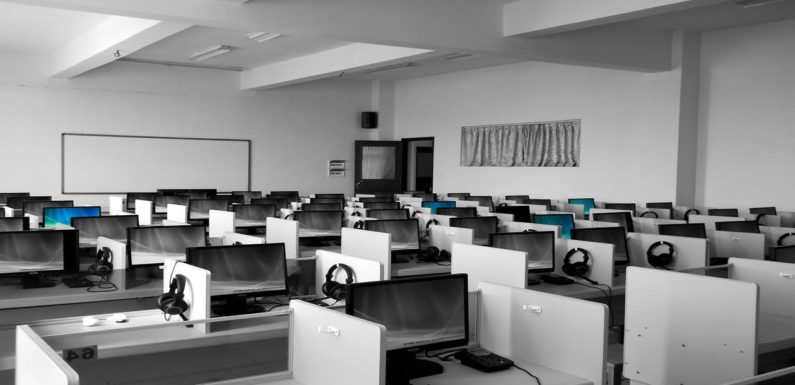 SHANGHAI, Dec. 11, 2017 /PRNewswire/ — Four Seasons Education (Cayman) Inc. (NYSE: FEDU) ("FEDU" or the "Company"), a leading after-school math education service provider in China, today announced that the underwriters of the Company's initial public offering (the "IPO") have exercised their over-allotment option in part to purchase an additional 708,738 American depositary shares ("ADSs"), each two representing one ordinary share of the Company.  Pursuant to terms of the over-allotment option, the underwriters will purchase 408,738 additional ADSs from the Company and 300,000 additional ADSs from Harvest Consulting Holding Limited for the IPO price of US$10.00 per ADS, less an underwriting discount and commission of US$0.70 per ADS, or a net price of US$9.30 per ADS.
Total proceeds to the Company from ADSs sold in the IPO, including the 9,200,000 ADSs sold initially and the 408,738 ADSs sold by the Company pursuant to the over-allotment option, will be approximately US$89.4 million, after deducting underwriting discounts and commissions but before deducting offering expenses payable by the Company.
 Morgan Stanley & Co. International plc, Citigroup Global Markets Inc. and China Renaissance Securities (
Hong Kong
) Limited are acting as the joint book-running managers for the IPO.